Hello   Yvonne ,
          We  are  so  delighted  that  you  care
      w/ Yahoo's  CTTC  group  ~  we'd  like  to
       Thank  You   for  helping  so  many  folks.
        (...like  today's  question  re:  shell rot )

          So,   here's   a   few  friends ~
            who   appreciate   all   your
               Pearls   of   Wisdom  ! 
                 Yvonne   will
             take   care   of   us  !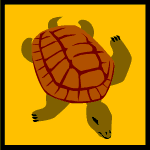 ... I'm   on  my   way   to  see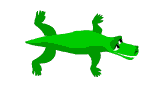 Doctor   Yvonne ... 

         Ooops !        

                    Oh   No ~  ... A 
               R O A D    B L O C K 
    HELP   YVONNE    HELP !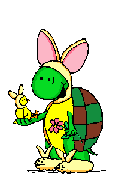 Gee !  ~   Thanks ...
      Chris + Sandy 
                                      Ontario,   California